The Diablo series is one of the most celebrated role-playing games ever created. Even today, the games are still revered by millions of players. However, all good things must come to an end. For years, there had been no news about a new Diablo game after Diablo 3. Then, the fans of the series started to doubt that any news of a sequel would even arrive.
What's even more surprising is that the world's premier dungeon crawler will be designed as a mobile MMO.
Make no mistake, it's still going to be an action role-playing game (ARPG). However, it will also be designed to incorporate MMO elements. This includes public events, dedicated multiplayer dungeons, as well as voice chat, among many others.

There is still no official information on the minimum system requirements required in the final version of the game, but at least during the alpha, we felt that the game was a little heavier than ideal. Basically you wouldn't be able to play with a cell phone from two years ago, for example. The idea, according to the developers, is to facilitate access in the final version by changing various internal graphics settings, so we will see if that will be enough to democratize access to the game a little more.
Diablo Immortal, when launched on the Google Play Store and App Store, will debut in free-to-play mode. It will therefore not be necessary to shell out even one euro but, as for every fpt on the market, it will present the formula of in-app purchases. Cheng then immediately clarified: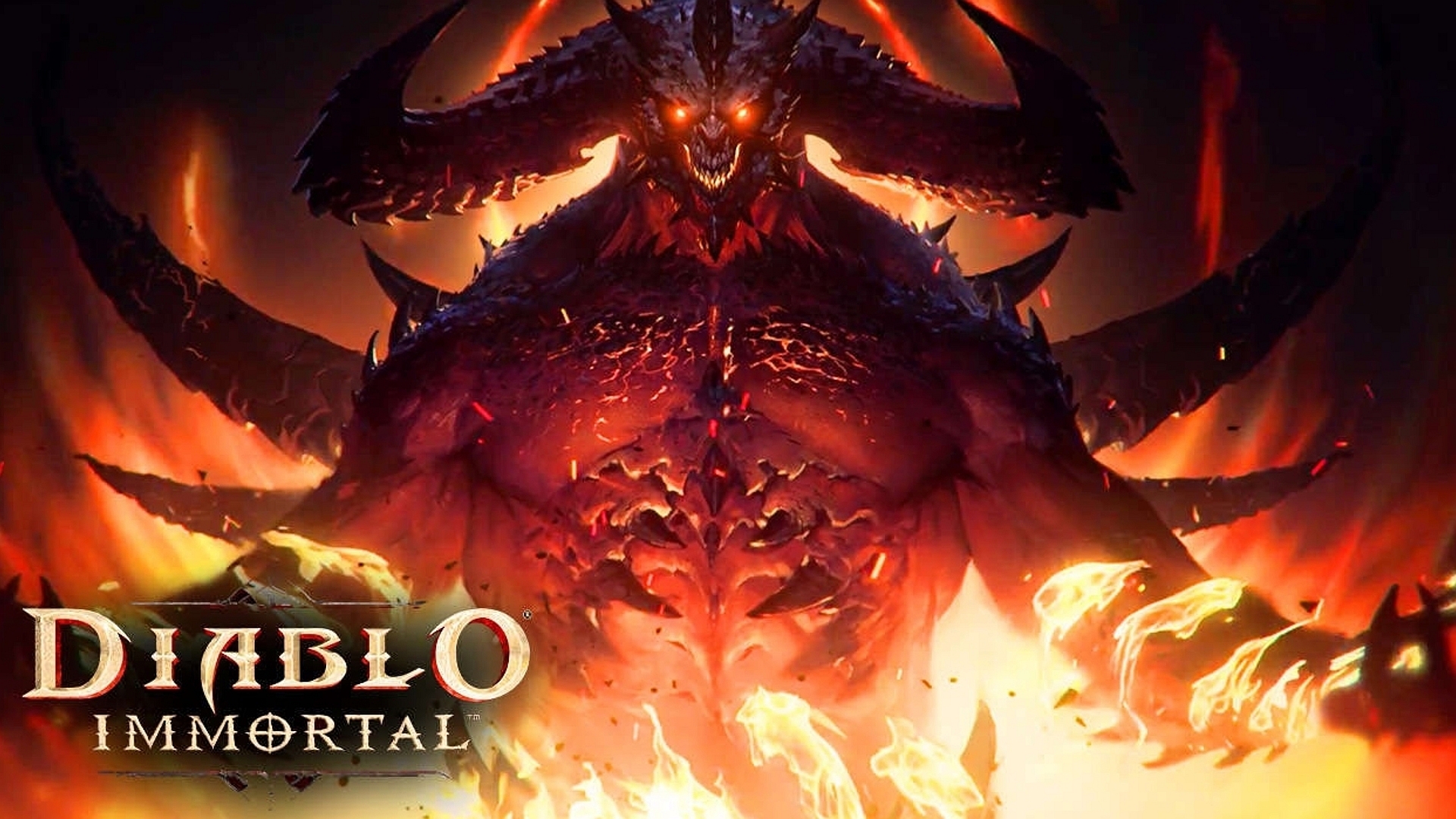 Diablo Immortal will be free-to-play with optional in-app purchases. We plan to support Diablo Immortal with regular free content, including new gear, features, classes, stories and areas to explore. Additionally, we want to make sure that every purchase is fair and guided by a set of values ​​that emphasize each player's gaming experience.
What Is Diablo Immortal?
Diablo Immortal is a free-to-play mobile with touchscreen controls take on the classic Diablo gameplay.
In the game, players will take on the role of an adventurer and choose from any one of the six confirmed playable classes.
The events of the game are set five years after the end of Diablo II but before the start of Diablo III. It will feature recurring Diablo characters such as Deckard Cain and will start players off in the town of Wortham.
Diablo Immortal Release,When Will It Be?
Diablo Immortal was supposed to be released in 2020. However, the game's incredibly negative reception on Blizzcon 2018 ensured that this release window wasn't happening. There were some gameplay reveals on Blizzcon 2019, but other than that, there's no news about the game.
If you are sick and tired of farming for Diablo Immortal gold on your console, Why not buy Diablo Immortal Gold from z2u.com! We are ready tp supply you cheap Diablo Immortal Gold with 24/7 online service! Our services are trustworthy and most importantly, we take pride in providing you with a one-of-a-kind service to help you get what you need. Trust me, as a most reliable online Store, we can offer you fast delivery, cheapest price and 100% Safe trading!